Muna Easa Al Gurg
Vice Chairperson and Director of Retail
Muna Easa Al Gurg is a businesswoman and philanthropist from Dubai. She is the Vice-Chairperson as well as Director of Retail at the Easa Saleh Al Gurg Group.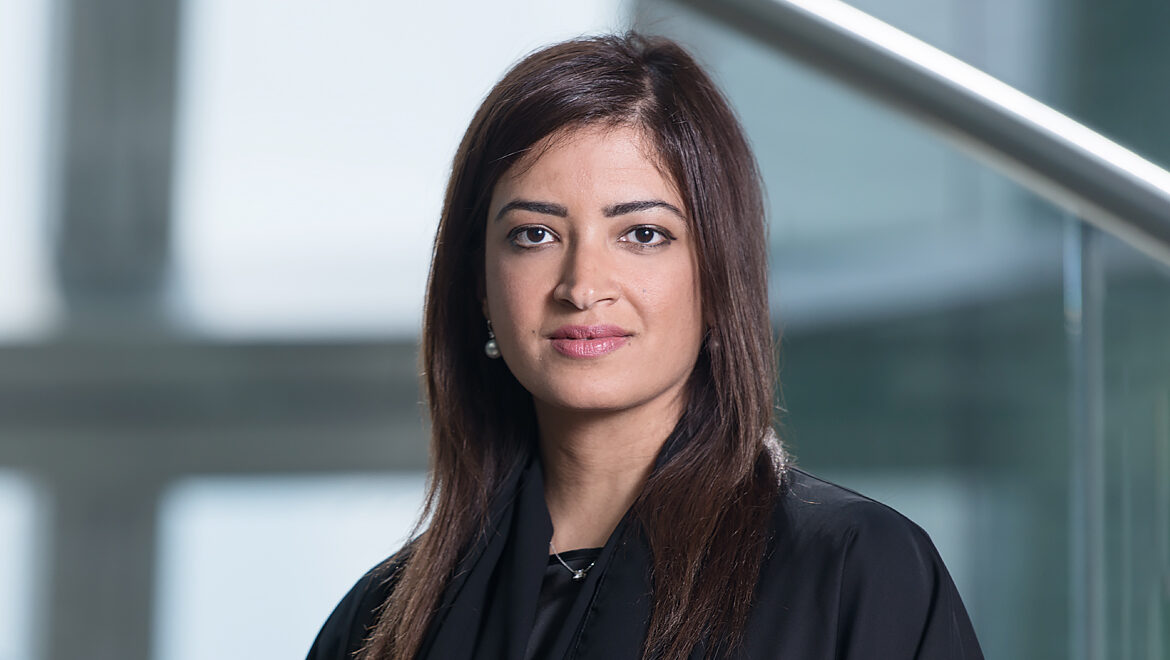 She is also on the board of directors of several companies including HSBC Bank Middle East Limited. Muna was the Chairwoman of Young Arab Leaders, an organisation which promotes education, entrepreneurship and youth development.
Muna has been advocating a greater role for women in business. In 2015 she launched the Muna Al Gurg Scholarship at London Business School, supporting female students studying in the school's MBA and Executive MBA programme.
She  is on the board of several non-profit organisations, such as the Emirates Foundation for Youth Development where she works closely with its Chairman, Sheikh Abdullah bin Zayed Al Nahyan. At the Easa Saleh Al Gurg Charity Foundation, she is responsible for strategy and initiatives both in the UAE and internationally. She is a member of the United Nations High Commissioner for Refugees Sustainability Board, which is mandated to provide innovative and sustainable solutions to refugees in the MENA region. Muna is a founding board member of Endeavor UAE, a non-profit organisation promoting high-impact entrepreneurship in emerging and growth markets.
She is aIso part of the Steering Committee of Dubai Collection, an initiative to collect, promote and exhibit artworks that convey the spirit of the emirate, which is chaired by Sheikha Latifa Bint Mohammad Bin Rashid Al Maktoum, Chairperson of the Dubai Culture and Arts Authority.
Muna keenly advocates encouraging women in business. Within the Easa Saleh Al Gurg Group, she actively promotes and conducts open floor sessions for women employees to voice their opinions.