A People-First Culture
Over the past 20 months organisations have been under tremendous pressure to perform and transform for business continuity. People have been expected to constantly deliver, often against stringent timelines. Yet, even in such challenging times what differentiated organisations is their culture. For instance, last year when we had to work remotely for some time, our IT team did a brilliant job of keeping people connected, while our leadership team was always available for work and health related queries. We prioritised all employee well-being that has a direct bearing on productivity.
For the longest time a culture of high pressure has dominated the corporate world. Slowly but surely the hidden cost of this culture has become glaring, as globally today there is a real fear of talent drain.
As leaders how can we prevent this?
A good starting point is to improve overall well-being at the workplace. Within ESAG we have undertaken several initiatives to support our people's well-being through webinars on mental health, anonymous counseling sessions with licensed psychiatrists and virtual 'Breakfast Chats' focused on stress management. We consistently work to help employees strike a balance between their professional goals and personal priorities. Over a year ago, we started the 'People of ESAG' video series to showcase unique talents of our people. From fitness, off-roading, dancing, painting, photography to animal welfare work, we've discovered the diverse passions of our team members. This seemingly simple exercise has helped us to understand what motivates our people and how we can support their after-work pursuits, appreciating their passion just like we support their career progression.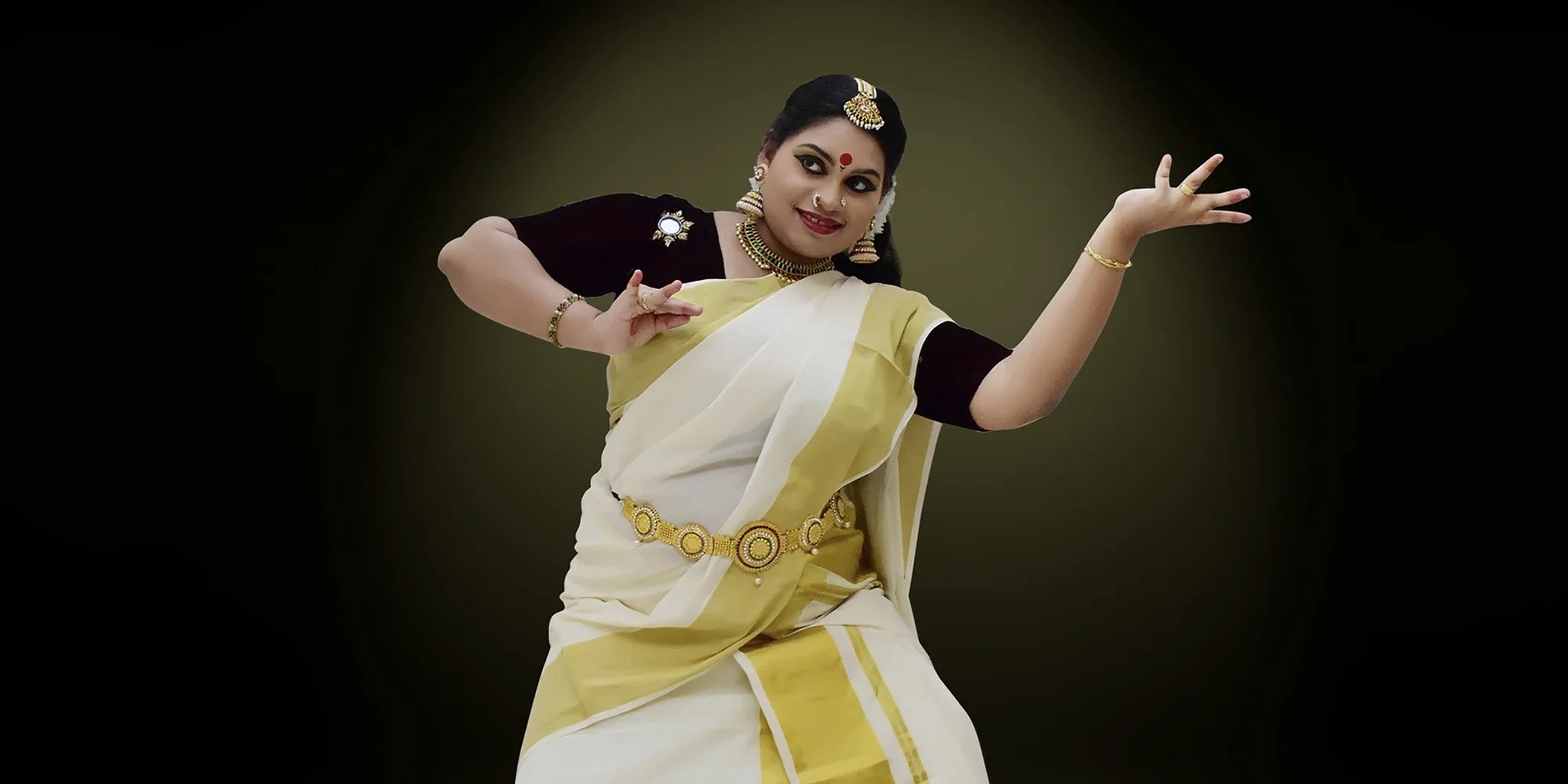 Having spent over two decades in our family business, I've realised the benefits of an organisational culture rooted in empathy, mutual respect and recognition. Unsurprisingly, every such organisation with a people-first culture have stayed agile and adaptable even amid adversity.
Leaders must make culture a strategic priority
The culture of any organisation is defined by the ethics and values of its people. Although a positive company culture is co-developed and not commanded, leaders still play a pivotal role in making it a strategic priority. I strongly believe in the three Ls when it comes to a leader's role in deepening company culture.
• Lead by example: If the leadership style is open, ethical and honest, the culture will permeate across the organisation. It is only then that every person within the organisation will live and breathe this culture. Over the decades, this is something we've strongly and consciously practiced.
• Listen: When leaders are willing to listen, be that a complaint, feedback or recommendation, and take actions in the best interest of the people and the organisation, the culture resonates and becomes stronger. People feel confident to share their ideas, emotions and even challenges in the workplace that might impact their well-being. One thing that we've always done in our business is to listen with the intent to implement positive change, even if it means taking some tough calls.
• Lift up: Empowering people, partners and communities must be an organisation's cultural priority. It could be making provisions for continuous skill development through trainings and educational programs. We have seen many people benefit from the ESAG Learning Program. Lifting one another up could be in the form of supporting employees and communities in genuine need. For example, during the pandemic we supported impacted tenants in our residential properties with a penalty-free rent deferment option for three months.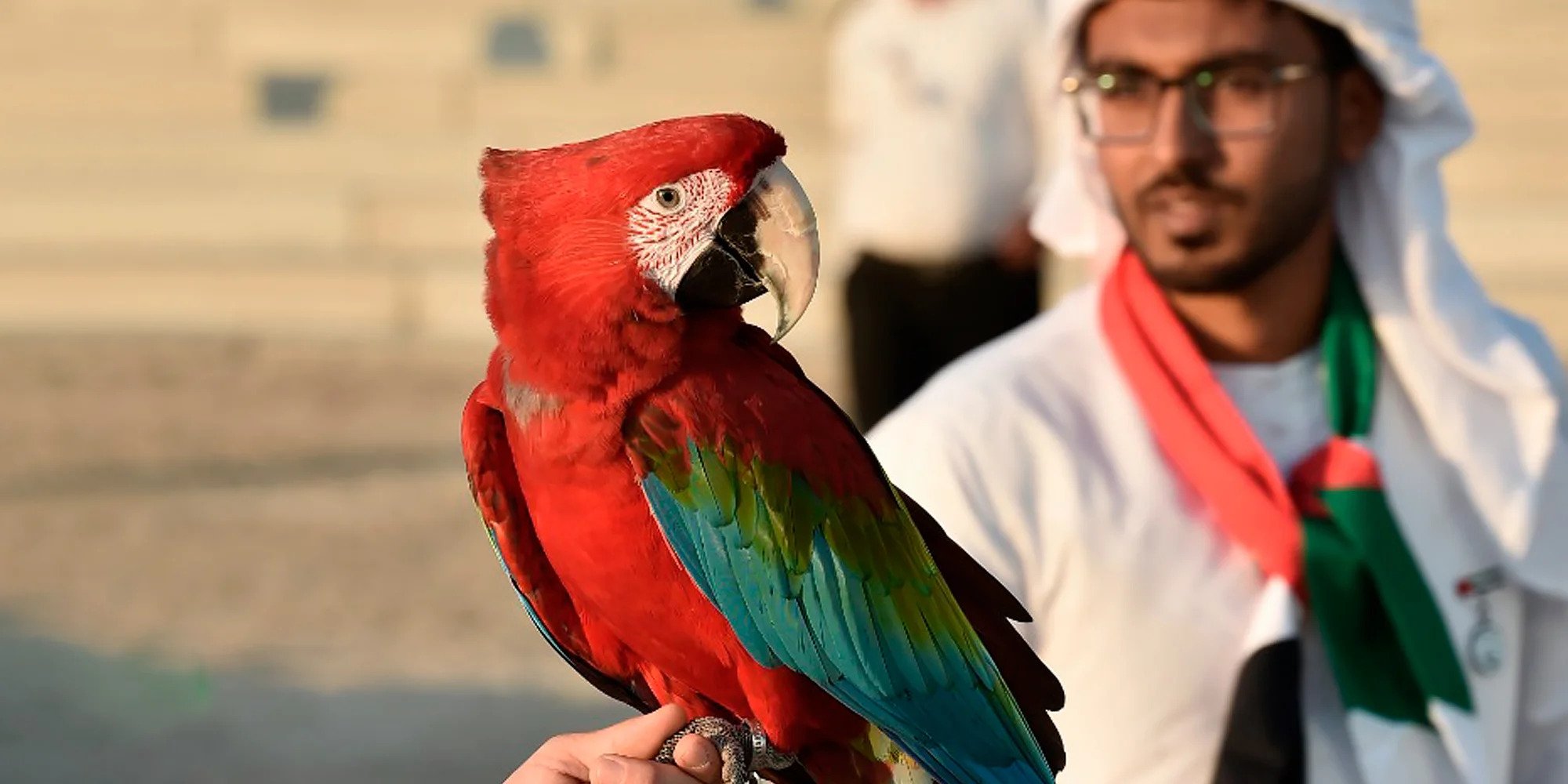 Culture is a constant journey
Finally, creating a strong company culture is not a one-time activity. It needs constant attention. With time, as a business moves through waves of change, the culture needs to adapt as well. As new people enter the workforce, expectations must be managed in a manner that's aligned with the bigger organisational goals. Again, leaders must listen to the next generation entering the workforce to foster an innovation-centric culture, something that we've consciously done within ESAG. There will be new focus areas and strategic shifts. But through it all, a positive company culture will keep people informed and connected with new goals and a vision, eyes firmly set on the future.