COP28 will ensure a paradigm shift in climate change dialogue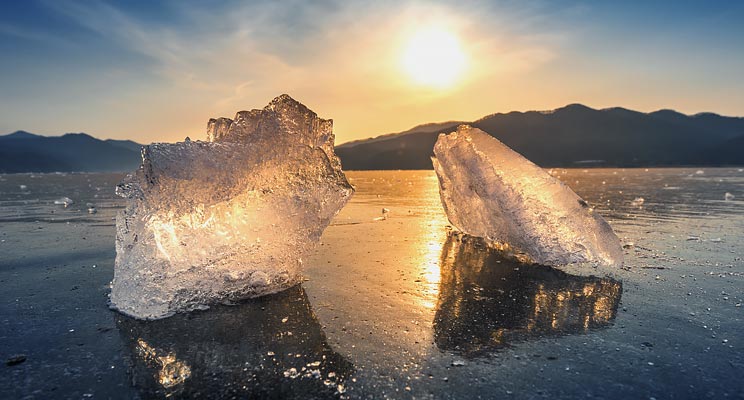 COP 28 in the UAE will focus on the first Global Stocktake (GST) milestone when the world assesses its progress on meeting climate action commitments of the Paris Agreement. This will help align global and multi-sectoral efforts and identify what needs to be done to plug the gaps in progress.
Global experts and numerous reports have already highlighted that the climate action promises of many nations and industries are not being kept. Instead, the GST aims to propel us all towards where we want and need to be.
Experts agree that to save our planet and humans as a whole; collective efforts need to be taken. The UN chief Antonio Guterres warns that climate change is now "out of control," and many are hoping for a paradigm shift at the summit. As wild forest fires rage across the world, heatwave conditions create havoc and the Arctic ice continues to melt due to global warming, nations must be more active in initiating tough measures and laws need to be developed to better monitor carbon emissions.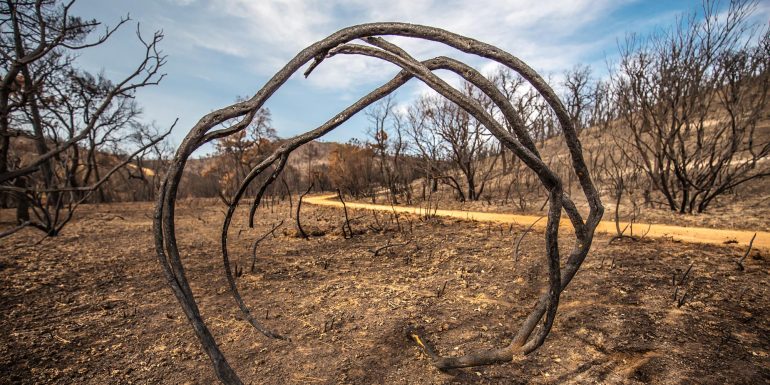 Most of all, societies, and individuals need to be encouraged and empowered to contribute to the change. Something as simple as switching to eco-friendly fuel or turning off devices that are not in use can do so much when done at a collective level. There needs be greater focus on Energy Efficiency Solutions (EES). One of the products in the Group's vast portfolio is a Smart Thermostat app which has a Green Leaf feature. This motivates home users to save even more energy and achieve measurable savings – simply by using its control and access functions.
For the UAE, COP 28 is a platform which demonstrates the sincerity of its commitment on climate action. It is also an unparalleled opportunity for its citizens and residents to support the drive towards sustainable economic and social development for all nations. We have reached a stage where the discussions must keep the issue alive and measurable action needs to be taken.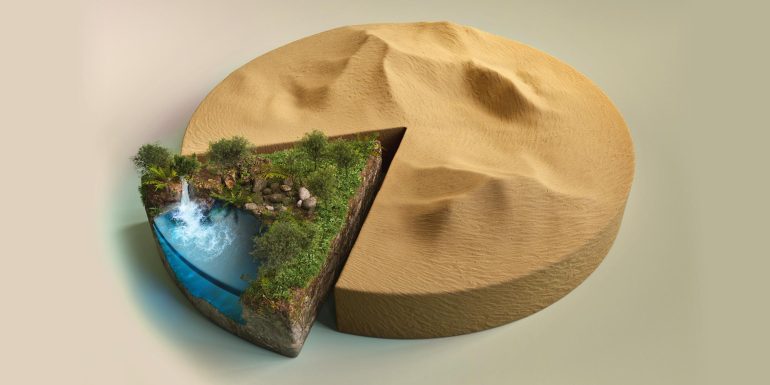 The COP 28 Presidency aims to set out how the private sector can limit greenhouse gas emissions and give businesses and governments a clear set of tasks and targets. Public-private sector partnerships will be called on to develop an eminently deliverable, coordinated, and collective action plan with concrete KPIs. The COP28 UAE Presidency is working hard to ensure that the world responds to the GST with a clear plan of action.
COP28 UAE is perhaps the most important 'Conferences of Parties' within the United Nations Framework Convention on Climate Change to date. Getting things right this year will set the agenda for climate action over the next decade and lay the foundations for future Global Stocktakes to come. We know that with UAE's leadership this year, the GST will live up to these expectations. After all, our nation has a strong track record of proving it can rise above challenges to deliver positive results with unwavering commitment.
With world leaders and experts coming together at COP28, we are all hopeful that these deliberations will usher positive change and lead to decreased climate change apathy. As we look forward with hope, new thinking and greater agility are the need of the hour. COP28 will surely draw a new indelible climate action agenda that will serve as a blueprint for many future objectives.