How resilience and disruption go together by Easa Al Gurg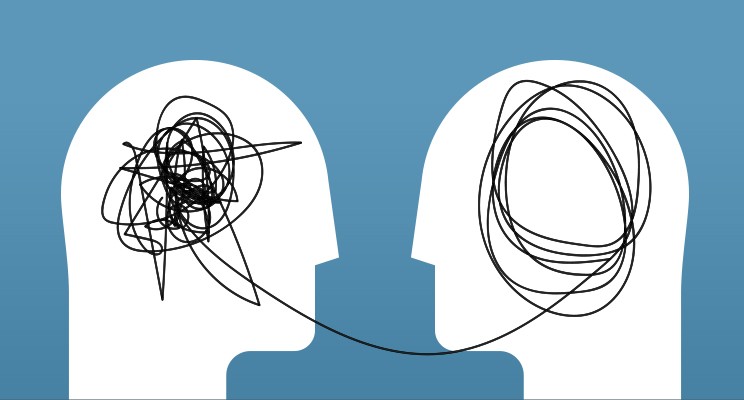 Over the past year and a half, the one constant the world experienced is continuous change – be it in social norms, policy enforcement and development, business continuity, and adaptation of humanity towards the hope of achieving whatever we now refer to as the "New Normal". Covid-19 has caused unprecedented disruptions to our everyday lives and traditional working norms all over the world. Although, we now come closer to a hope of an end to the worst stage of the pandemic in the UAE and many countries around the world, the effects of some of these disruptions are here to stay with us for many years to come.
Having successfully implemented a raft of measures to combat the pandemic, the UAE has seen quantifiable success in both its economic stimuli efforts and societal care programs. We knew right from the start that in order for us to survive and thrive, we need to not only be resilient and react to the disruptions happening around us, but also participate in the disruption process itself to emerge strong from this global crisis.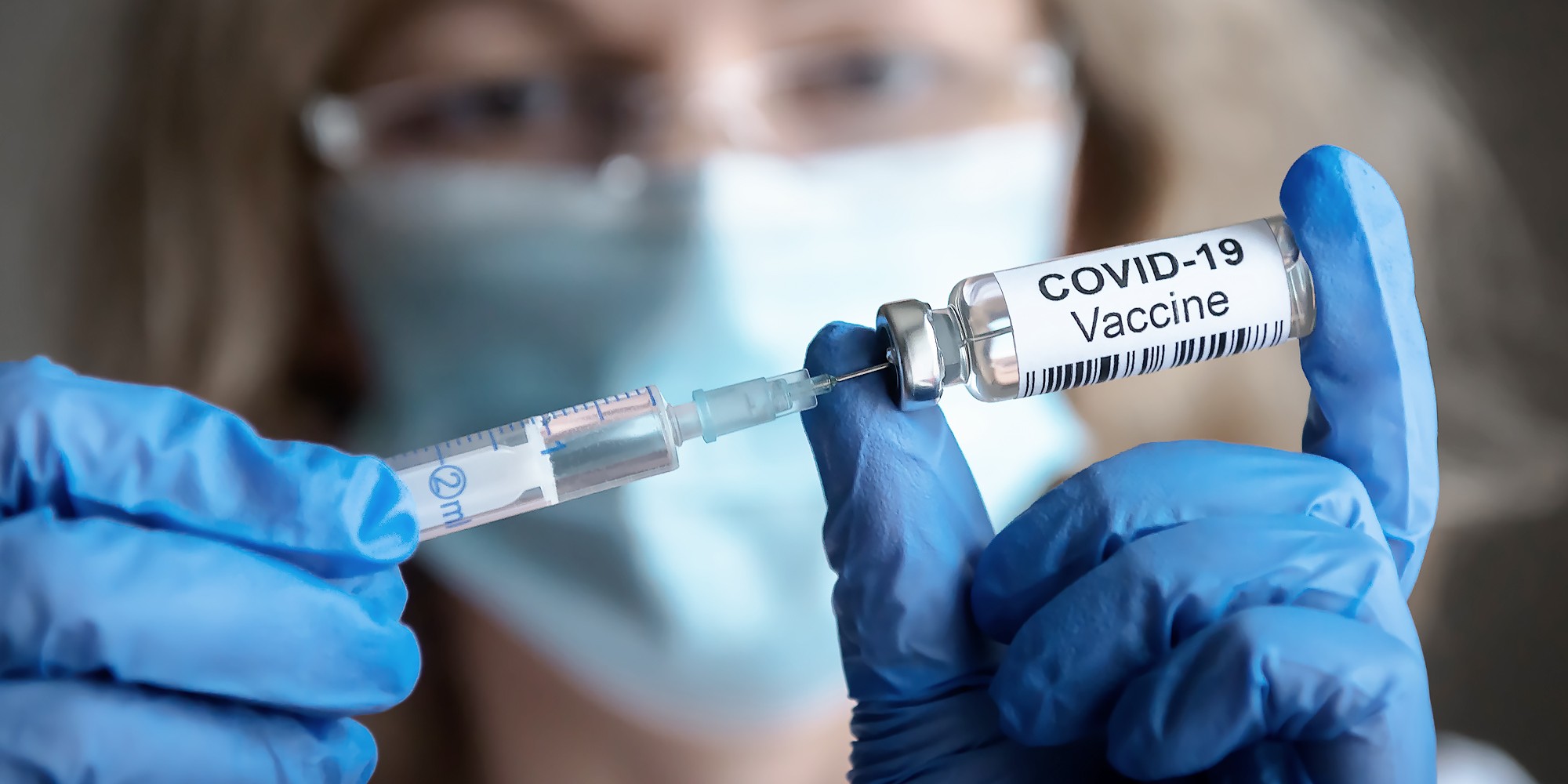 With one of the world's most aggressive vaccination programs progressing at pace, the implementation of country-specific travel restrictions continue to limit the spread of the virus and keep citizens and residents safe. Simultaneously, we remain connected to the world as we strike a fine balance between staying safe and adapting to ever changing global developments. Health and safety measures require constant modification, but thanks to the rapid responses taken by the UAE government, the country is fast emerging as a destination of choice in global business recovery. Many innovative steps are being taken to support diverse business ecosystems such as the groundbreaking 'work remotely from Dubai' visa scheme, which is truly a unique and innovative method to attract global talent and expertise to the emirate.
Drilling down into UAE's domestic business operations, leaders have responded by fast-tracking digital transformation deployment, ushering in (and managing) new remote working practices and constantly adapting to fluid and unpredictable alterations in international travel restrictions. At ESAG, we are proud of retaining our strong product focus across the business during the disruptive challenges of this pandemic.
Our strategy was simple, looking at the importance of resilience, we decided to focus on investing in our current sectors, and ensure we strengthen our operations and reinforce our supply chains. On the other hand, looking at disruption, we also made sure we reinforced and enhanced our technology infrastructure to continue enabling and empowering successful work-from-home policies. Thanks to our recent digitization push and smart tech investments – including dedicated e-commerce platforms and CRM systems for brands counting Better Life, Al Gurg Stationery and Kare – the Group has navigated seismic shifts in customer behavior, most notably the surge in online shopping activities during lockdown.
With hindsight we can also conclude that our portfolio was to a certain extent already future-proofed due to existing integration of multiple automated systems. These systems enabled us to streamline operational procedures during the pandemic and better support individual businesses more effectively.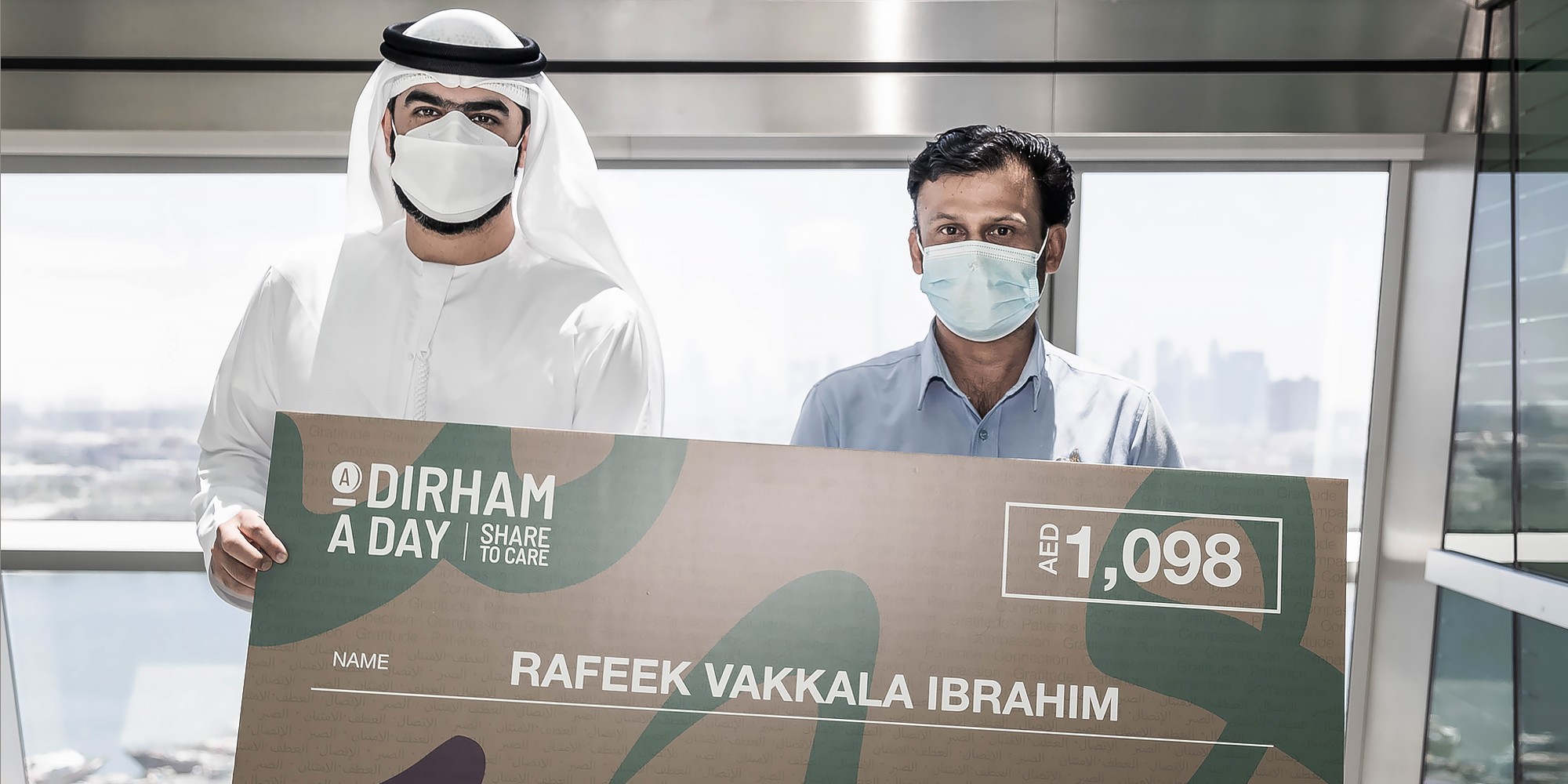 While it is important to acknowledge our resilience, we have to recognize the important role disruption has played in this equation. Adversity can make or break, depending on the mindset. Our businesses have faced up to disruption, and taken on challenges with resolve and determination. We see similar successes around us, where examples of an agile approach and an ability to adapt have helped many companies thrive in this period of uncertainty.
Our business resilience is also mirrored at a human level. The pandemic has brought out our true nature as human beings, as evidenced in widespread show of support for frontline workers, humbling humanitarian efforts for India and, closer to home, our own A Dirham a Day CSR initiative. We have seen how a caring, patient and strong attitude, both individually and collectively, has carried us through difficult times. Simply put, our resilience complemented disruption in every aspect.