Mindful living to stay healthy in mind and body by Dr Raja Al Gurg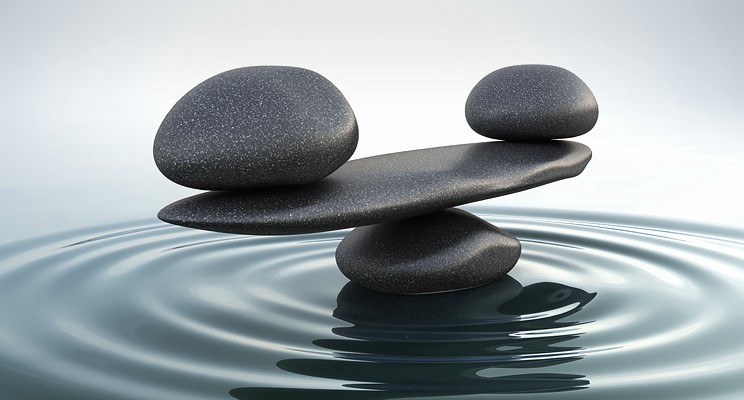 In the recent past, many of us have experienced the feeling of loss of control, unease and many other difficult emotions, such as fear and grief. With so much uncertainty, we are left with no choice other than to live in the present moment.
Personally, I have felt that mindfulness, a practice of paying attention to the present moment, has been a great way to cope. It helps us learn to be one with our experiences, rather than resisting or fighting them. This is not giving up; rather, it is being able to engage with what's happening, without being overwhelmed.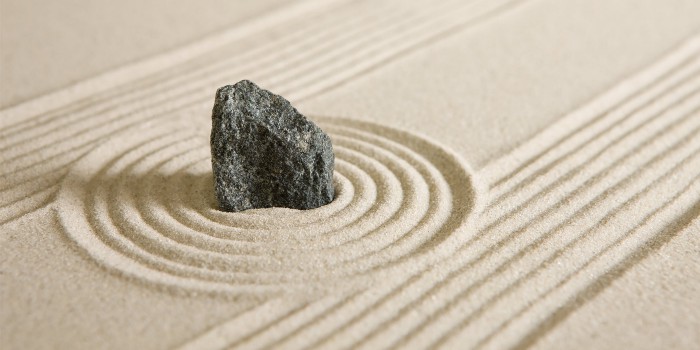 Mindfulness can help us acknowledge the situation, without being carried away; it can help bring back a sense of calm. Only then can we see more clearly what it is we have control over and what it is that we do not.
According to a survey carried out in the USA by the not-for-profit Henry J. Kaiser Family Foundation (KFF), four in 10 adults reported symptoms of anxiety or depressive disorder during the Covid-19 pandemic — up from the one in 10 who suffered the same symptoms a year earlier.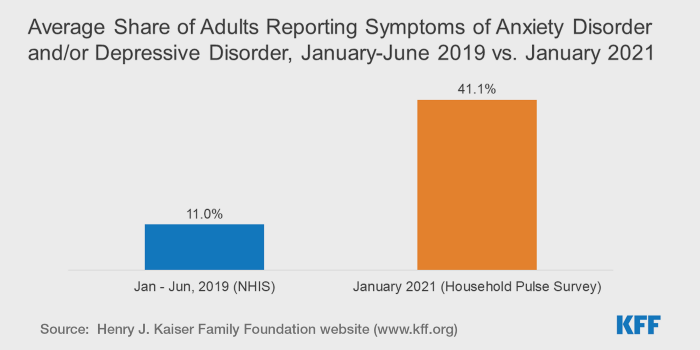 The results are not surprising. The pandemic has infected over 180 million people worldwide and caused over four million deaths. Upticks in anxiety were inevitable. But what can we do to protect ourselves, our loved ones and the communities we live in?
There is an old saying in the UAE, which translates roughly as "use the knife to slice what you want, or the knife will slice you". I feel it is more pertinent now than ever. A healthy attitude towards the virus can go a long way, and we must endeavor to lead 'normal' lives while adapting to the constant change the pandemic has brought in our everyday lives. An important step is to stay informed and respectful of the rules and regulations protecting our society that are regularly updated by the country's leadership.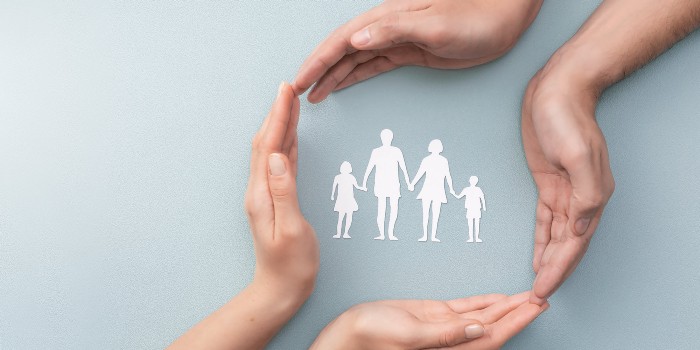 To help the public at large, the best place to start is with ourselves. By taking responsibility and living optimal lives — regardless of the complexities in this current moment — we are protecting and preserving our communities, including the vulnerable. Reaching out to those nearest and dearest to us, to check-in or ask for support, strengthens us collectively.
We have long appreciated the importance of healthy eating, regular exercise and good sleep. But the pandemic has brought this timeless advice into sharp focus. Wholesome food, exercise and rest are the building blocks for a healthy mind and a healthy body — essential armour during a pandemic when we must work hard to boost our immune systems.
As a society we should also better understand the importance of psychological and emotional support for individuals. Although some thrived during the pandemic, many suffered as travel restrictions, national lockdowns and work-from-home practices rendering them unable to see family or friends for months at a time. The shift to working from home also changed the course of normal life for many, creating a sense of further uncertainty.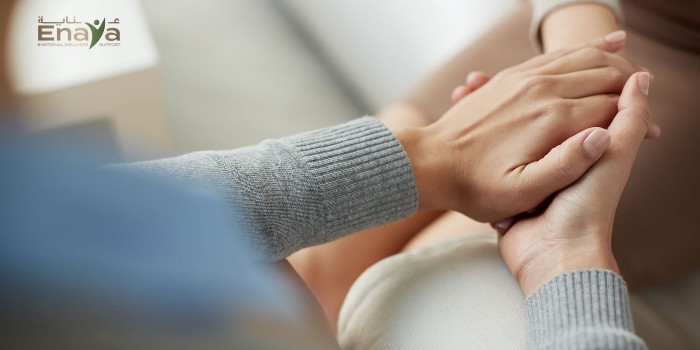 At ESAG, we launched the Enaya Employee Assistance Program (EEAP), where credible experts provide confidential psychological and emotional support for our 3,000 plus staff and their families. Enaya is the Arabic word for 'care' and 'protection' — and these are key themes that all individuals need to have in mind.
Connections with family and friends create a sense of belonging and inner peace — something that many will have learned during recent periods of forced isolation. This inner peace is a foundation of managing the outside world, especially in times of turmoil. A mix of discipline, self-reflection and focusing on positive connections will help us live our best lives.