Expo 2020 – Shaping our future world by Dr Raja Al Gurg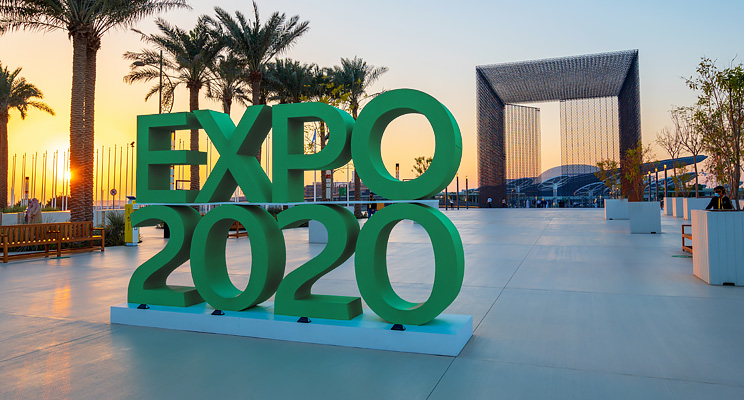 As residents of the Emirate, we are confident about Dubai and Expo 2020's potential to be a catalyst for true global change. It is time to come together as we consider our collective future, and the power of technology to reshape our world. With Expo 2020, Dubai will unite global minds to find solutions for fundamental challenges facing humanity. The theme of 'Connecting Minds, Creating the Future', will bring together over 190 different countries and several key titans of industry, thereby accelerating change. The exchange of ideas and best practices through dialogue, action and innovation is going to be invaluable.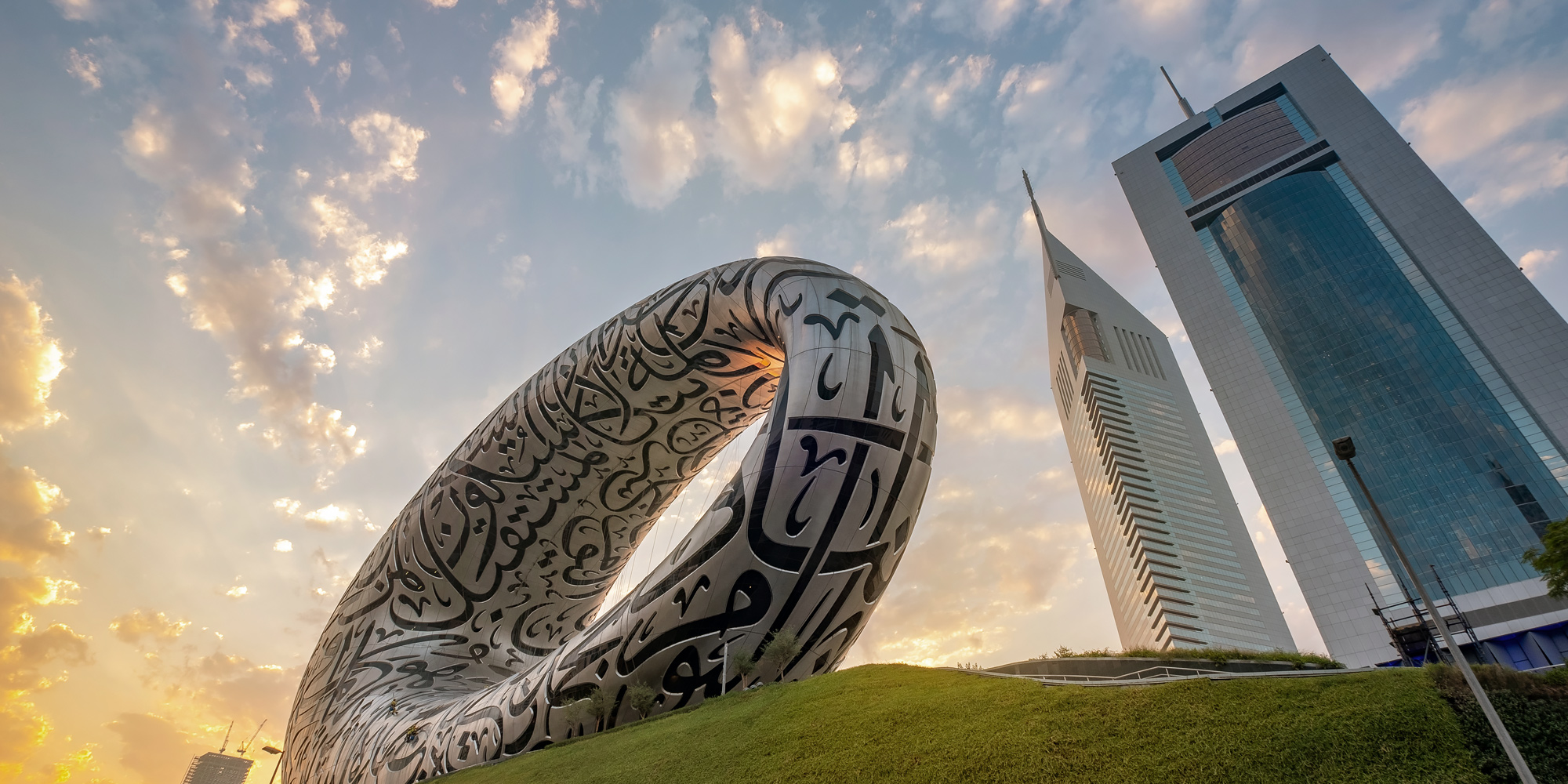 The Expo site's three key districts — Opportunity, Mobility and Sustainability — reflect the pillars and sub-themes of the event and will help pave the way for a brighter tomorrow; showcasing the best minds, inventions and technologies being developed and deployed by individuals and countries.
As Expo opens to the world, I recall the words of HH Sheikh Mohammed bin Zayed, Crown Prince of Abu Dhabi and Deputy ¬Supreme Commander of the Armed Forces, on our nation's outlook about the future, back in 2015. He said: "In 50 years, when we might have the last barrel of oil, the question is: when it is shipped abroad, will we be sad? If we are investing today in the right sectors, I can tell you we will celebrate at that moment."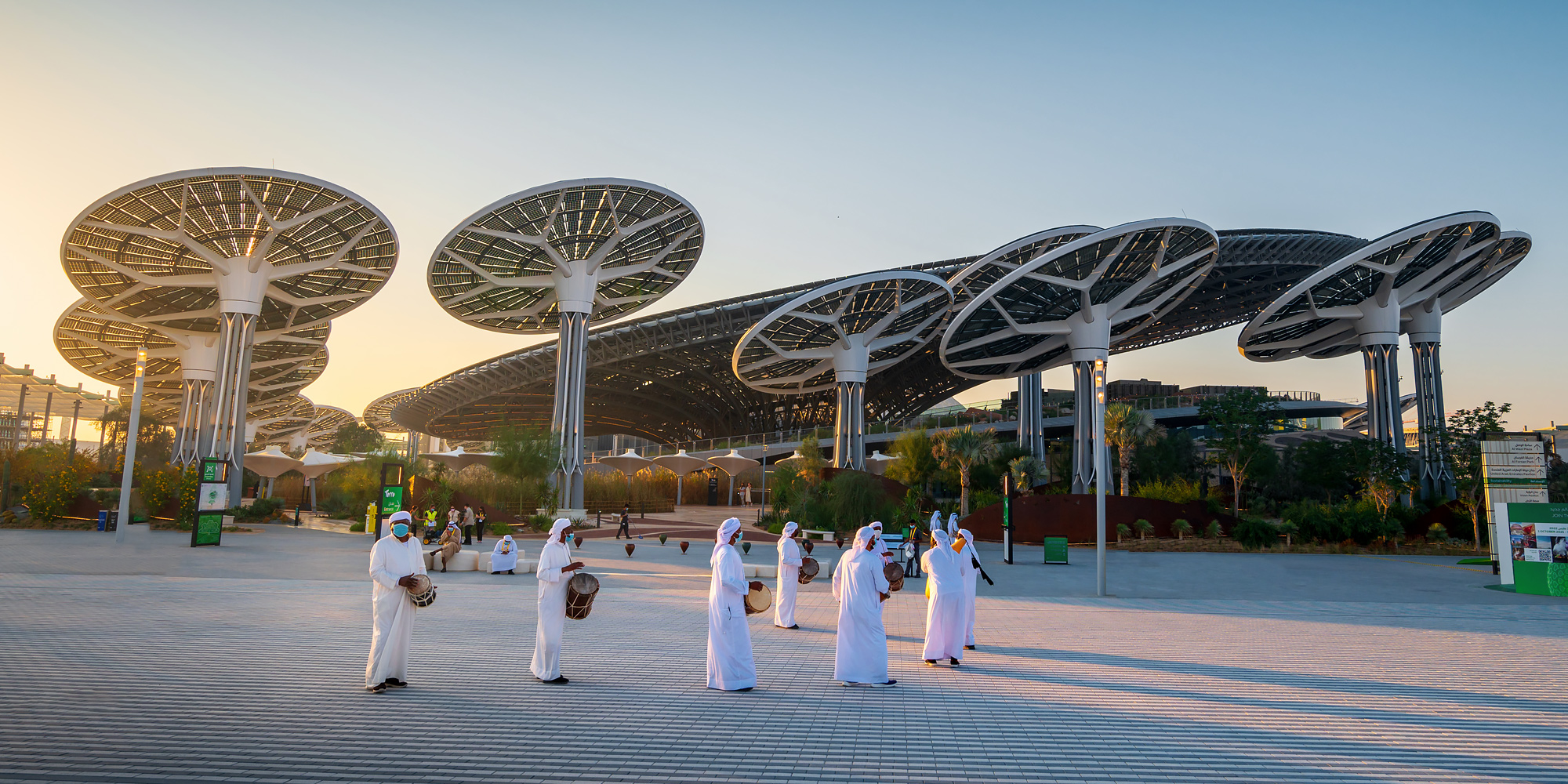 Thanks to the vision, dedication and hard work of our leadership, Dubai has created a truly unique and inclusive Expo site, which for the first time will also see every participating country host its own pavilion. From Albania to Zimbabwe, the national pavilions will contribute in communicating ideas, connecting to help shape our future world. So much has been achieved locally and globally in the past few years for developing the site and its infrastructure. I still recall the celebrations and excitement, when Dubai won the Expo bid in 2013 — a day when the busy Sheikh Zayed Road came to a memorable standstill, as the population reacted with joy and pride.
While the entire Expo site will encourage multiple visits, two specialist pavilions will highlight progressive and sustainable thinking.
The Youth Pavilion, in collaboration with the Federal Youth Foundation and Arab Youth Centre, will be entirely managed by the country's youth. The importance of engaging the next generation cannot be understated — these young minds are essential to proactively address our current challenges.
UAE youth make up 61 per cent of all volunteers within the 30,000-strong volunteer workforce staffing the event. With seven specific Expo university and four school programmes, the younger generation will experience an immersive, once-in-a-lifetime learning journey that will sow the seeds for building a new world.
The Women's Pavilion is another important component of the event. Women's empowerment is a topic close to my heart and to see Dubai prioritise conversations around diversity and inclusion at Expo 2020 is heartwarming. The UAE leadership has pioneered gender equality across the region through a series of multi-faceted initiatives and policies. Dubai Business Women Council will work in close coordination with the Women's Pavilion to generate research-based insights that will allow us to form a leading voice within the conversation of women empowerment.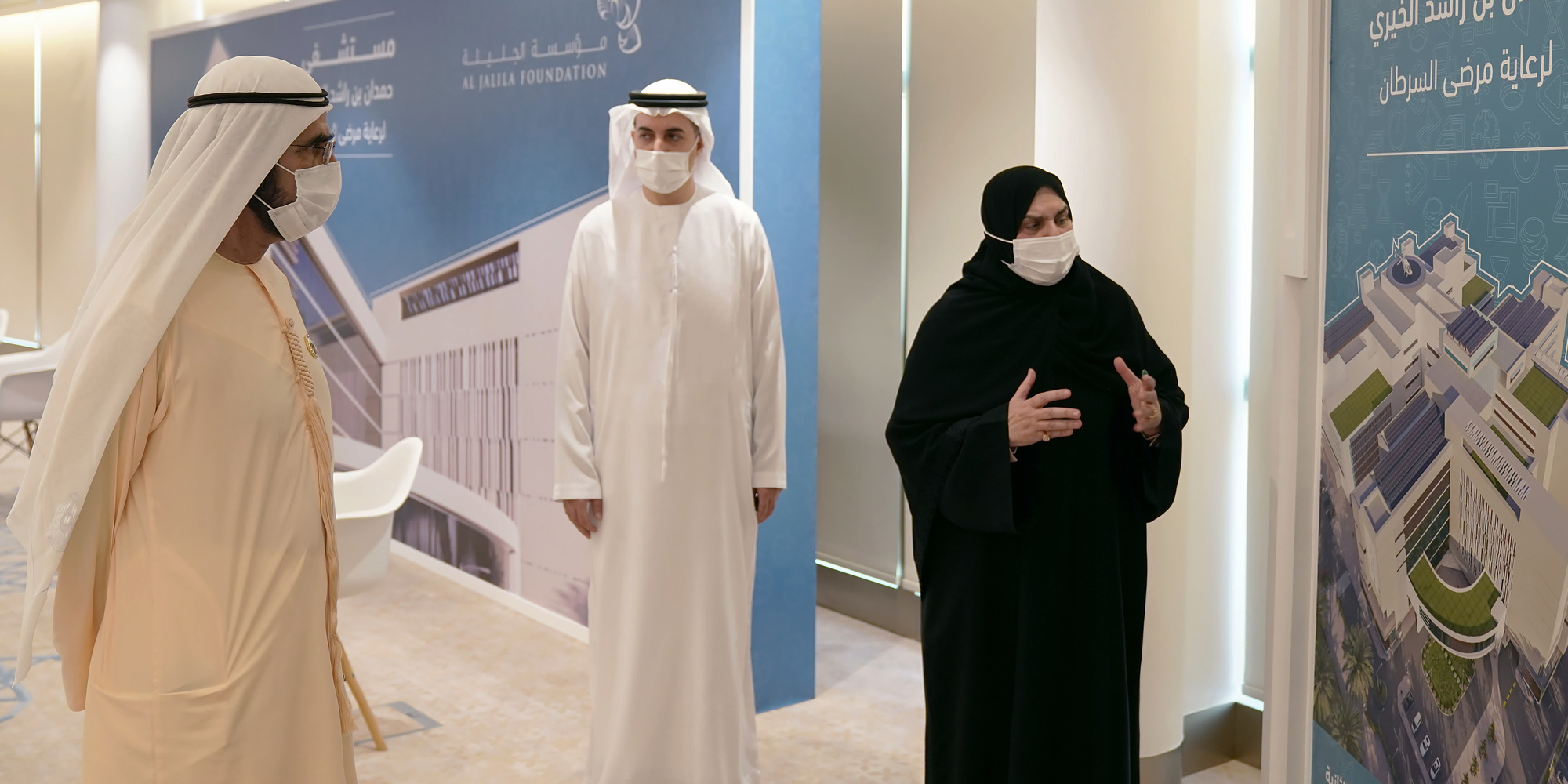 The inclusion of a Women's World Majlis to address the role of women in creating a cleaner, safer and healthier world, as well as a Women In Arabia and Islam series highlighting inspirational women from history in the region, can only further emphasise the part women play in our collective society and showcase the UAE and region's contribution to female empowerment. Truly, UAE is a real-life example of the phrase 'when women thrive, humanity thrives'.
From the installation of renewable energy systems and meticulous reviews of construction materials, Expo 2020's organisers have done their utmost to reduce carbon footprint and ensure that the event is as sustainable as possible. With six months of programmes and activities specifically curated to facilitate free and open exchange of ideas and innovation, Expo 2020 is an event that will have a positive impact on any individual who attends it. After all we can all become agents of change.
HH Sheikh Mohammed bin Rashid Al Maktoum, Vice President and Prime Minister of the UAE and Ruler of Dubai, has always believed that there is no stop in the momentum of Dubai's march forward. As HH says, "We are at the start of the road to our vision, every peak we reach overlooks the next. Only those who thrive to achieve are on top."
In Dubai and the UAE we believe that we have the power to shape the future and create a better world. The first World Expo to be held in the MENA and South Asia region will give the globe access to this positive thinking. In the midst of uncertainty, Expo 2020 gives us cause for renewed optimism.