Looking forward with hope by Dr Raja Al Gurg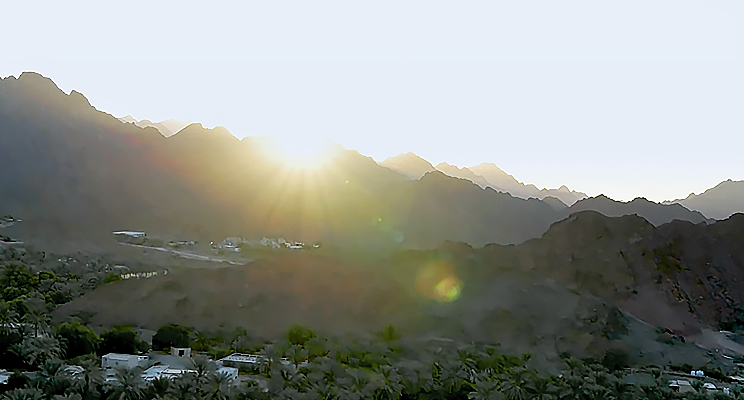 Here in the UAE, we have always believed in looking forward and never turning back. The year gone by has been one of accomplishment and hope. The laurels have also been numerous including Easa Saleh Al Gurg Group (ESAG) being listed among the Top 100 Arab Family Businesses in the Middle East.
Throughout much of this past year, we saw everyone around us embracing change, rather than resisting it, seeing the opportunity for betterment. I believe this is due to an underlying environment of courage and hope. On a grand scale, this optimism is for our world to be better and for us here in the UAE, a hope for an even brighter future as we celebrated our fiftieth founding year.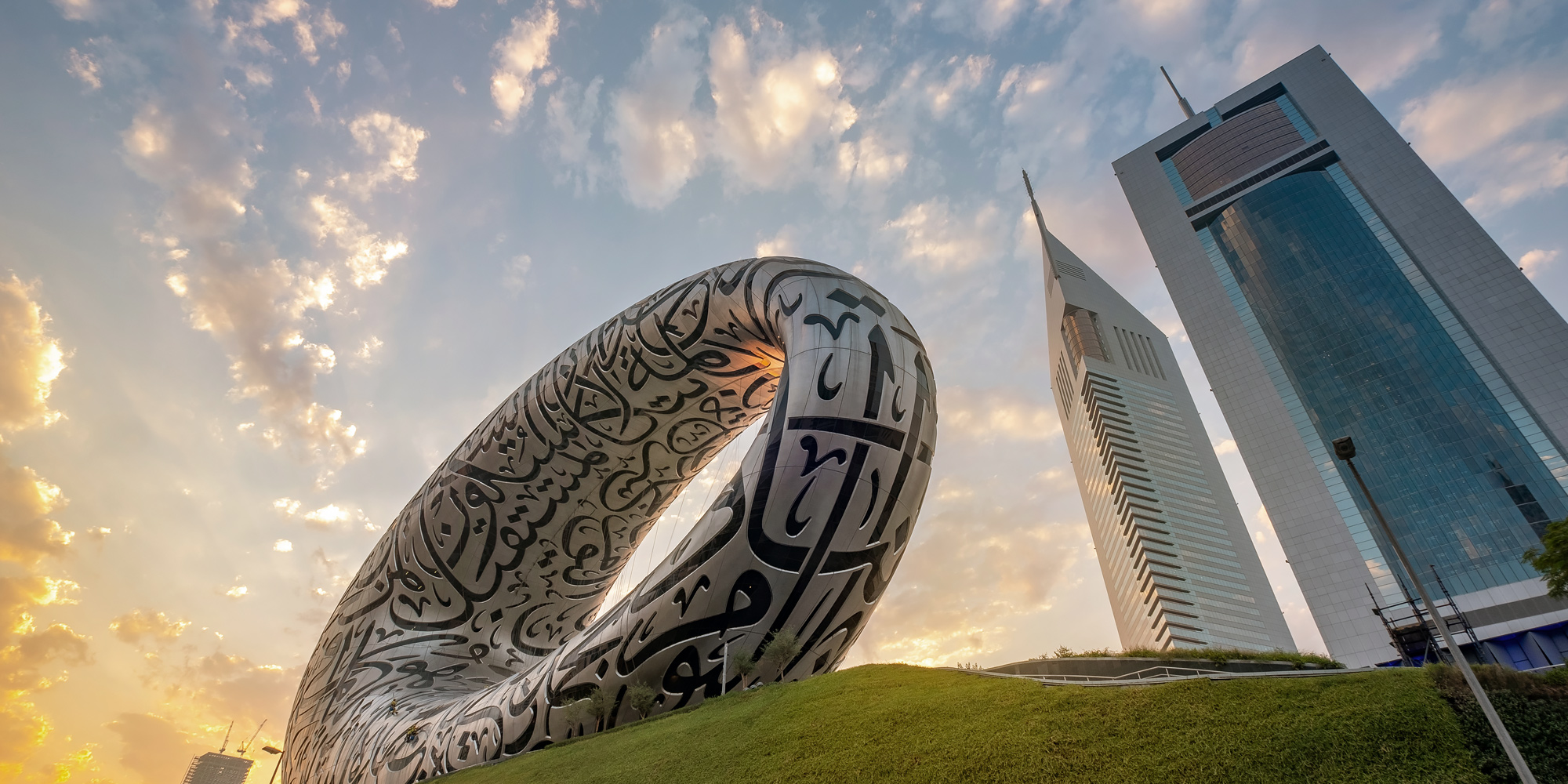 The UAE's readiness for the next 50 years did not start this year. It has been a continued work in progress be it long-term developmental plans, visions or strategies established and implemented throughout different phases of the country's history. As an integral part of nation's march to 50 and beyond, I believe at ESAG we have imbibed the same culture and vision for looking at the horizon and planning for more than just tomorrow. Today, we continue preparing and foreseeing the future and building a strong foundation to meet our goals with full confidence and persistence in a rapidly-changing world.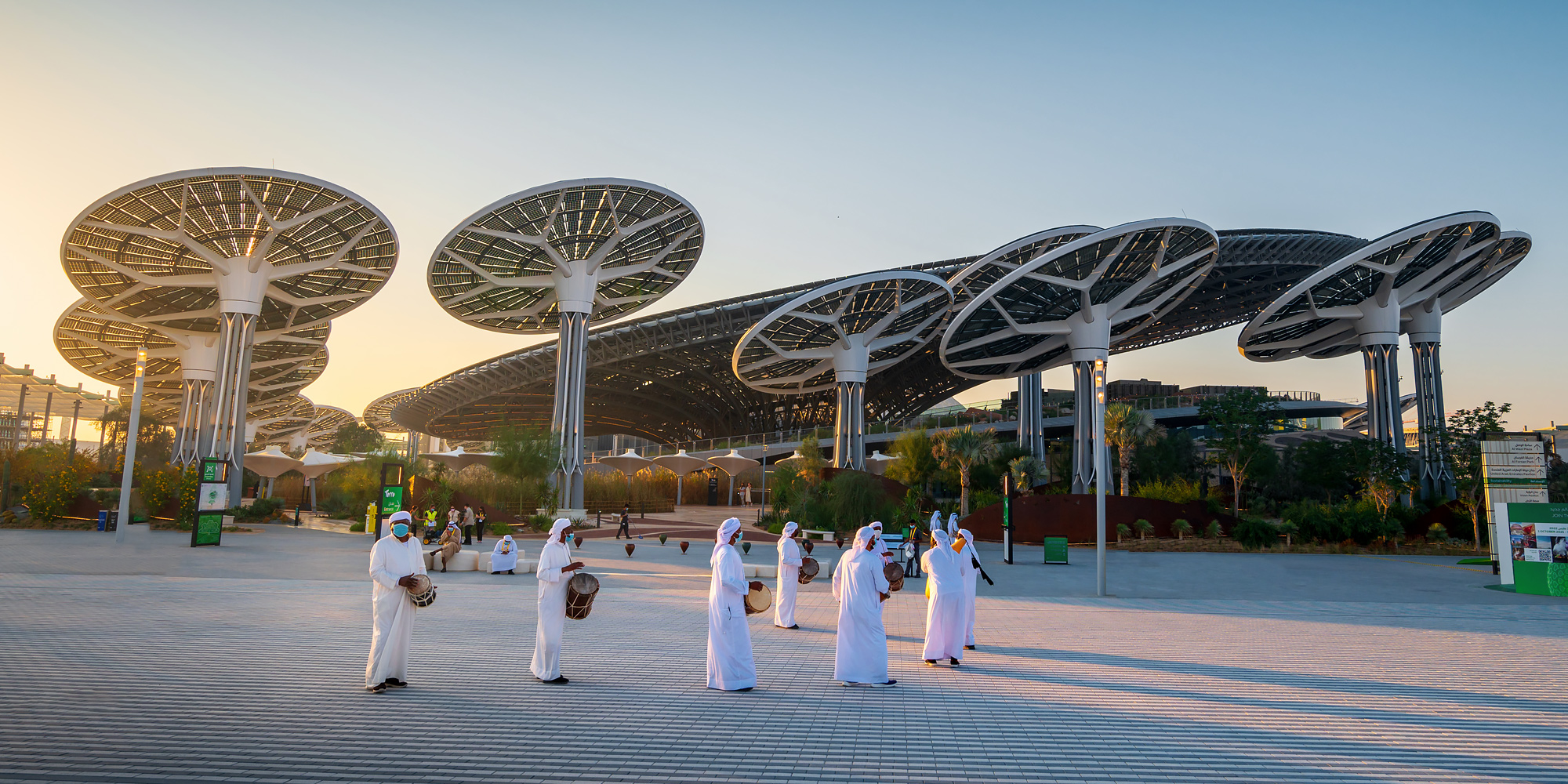 With Expo 2020, Dubai has brought together global minds to find solutions for fundamental challenges facing humanity. We are proud to have contributed in making this spectacular showcase of design and innovation, a talking point across the world ushering renewed optimism in the midst of uncertainty. ESAG's achievements encompass much more than the Expo, as our dedicated teams from varied industry sectors came together to work in unison on projects and solutions that have made significant impact in the UAE and beyond.
Hopeful people have the ability to think more clearly, they can come up with a lot of different ideas and strategies for achieving a goal. Working together and with hope is another great takeaway from 2021. As chair of the Al Jalila Foundation's Board of Directors, spearheading the setting up of the UAE's first cancer charity hospice — the Hamdan Bin Rashid Cancer Charity Hospital, I feel immense gratitude. We have already raised AED 350 million, towards the AED 750 million fundraising target, with major donations received from a number of philanthropists, government and non-government organisations, UAE businesses and corporates.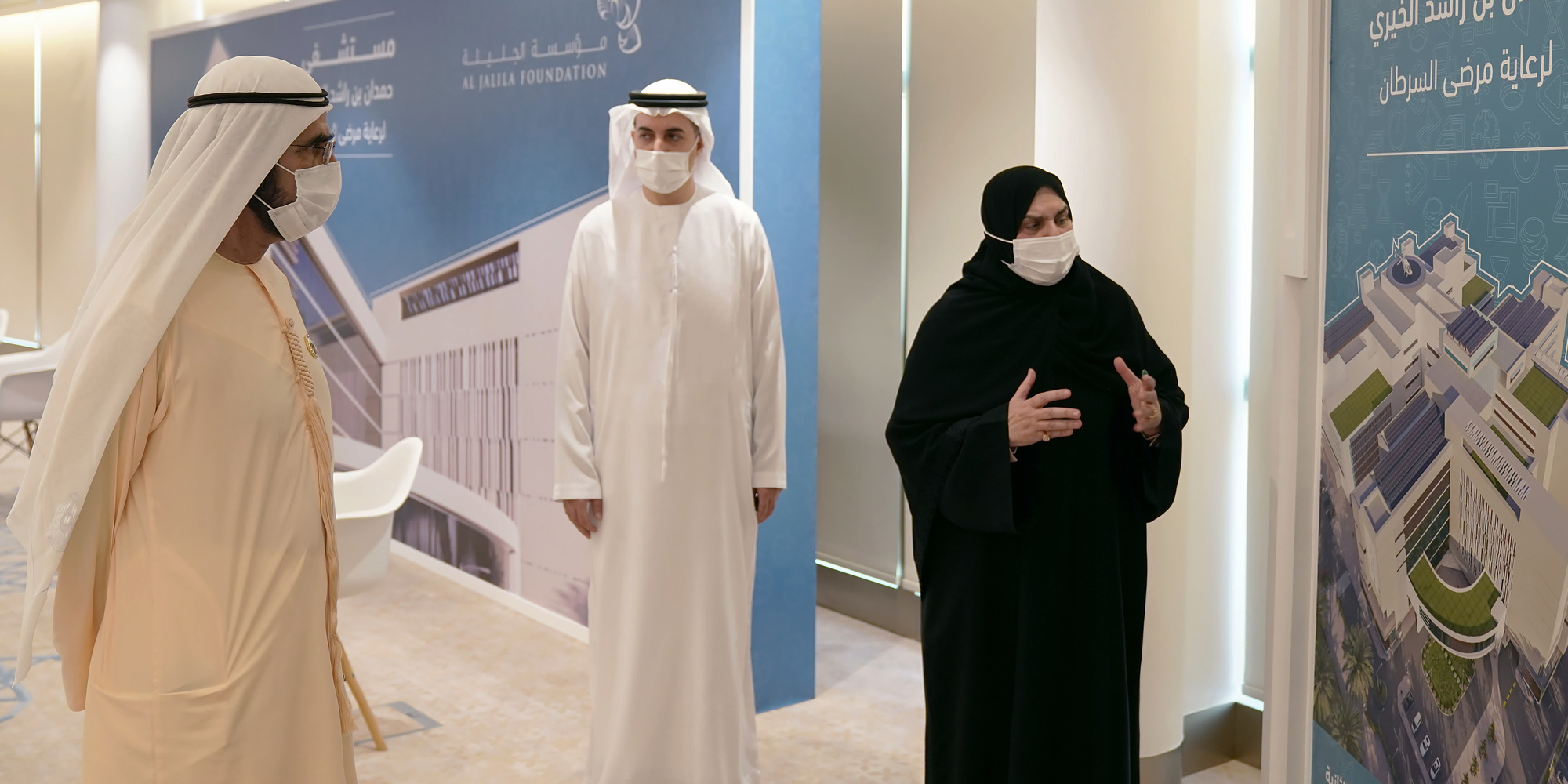 It is imperative that we build a foundation connected to our values and to one another in the New Year. Although in many ways, 2021 felt like a huge step forward, it still offered plenty of challenges and struggles. Now it is a time for reflection, as well as an opportunity to anticipate the future with hope and positivity.
The ability to handle adversity has been a critical component to our success moving forward. Resilience is our ability to overcome difficult circumstances and grow in the face of adversity. This will be key in our efforts to move ahead with greater vigour in 2022.