CSR for present and future change — aligning corporate goals with societal impact by Easa Al Gurg

While product, market share and profit are hugely important for any business, there is more than bottom line driving decision-making in boardrooms across the region and beyond. Companies and brands, like many individuals the world over, want to make the world a better place.
The concept of responsible business is not new. The term Corporate Social Responsibility (CSR) was coined around 60 years ago. In our modern world, however, big picture thinking in relation to CSR is now infinitely prominent, courtesy of critical environmental and societal concerns weighing on our collective shoulders.
As more and more companies work to align business purpose and values with positive action, they are striving to operate in ways that will generate impact at economic, societal and environmental levels.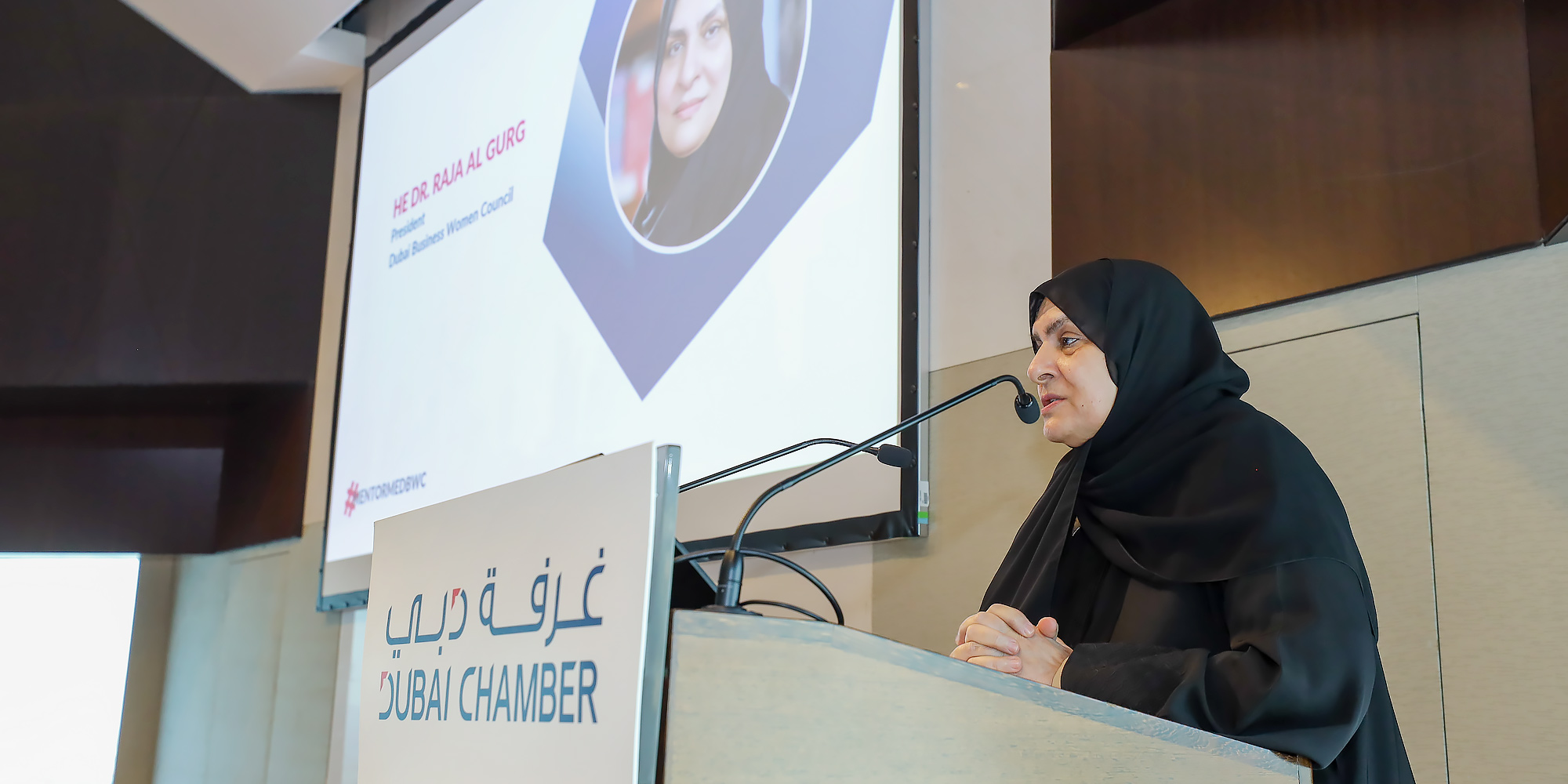 While corporate entities chose their own private sector paths, the UAE has a vision to be a global leader in the CSR realm. The UAE's Ministerial Cabinet established the CSR UAE Fund in 2018 — a federal authority to establish a framework and governance to support UAE businesses' CSR activities.
At ESAG, we are proud of our CSR legacy. Through the years, we have evolved and developed our societal output to meet the challenges facing our global society. Put simply, we strive to be a good corporate citizen through innovative, sustainable and progressive practices across our businesses.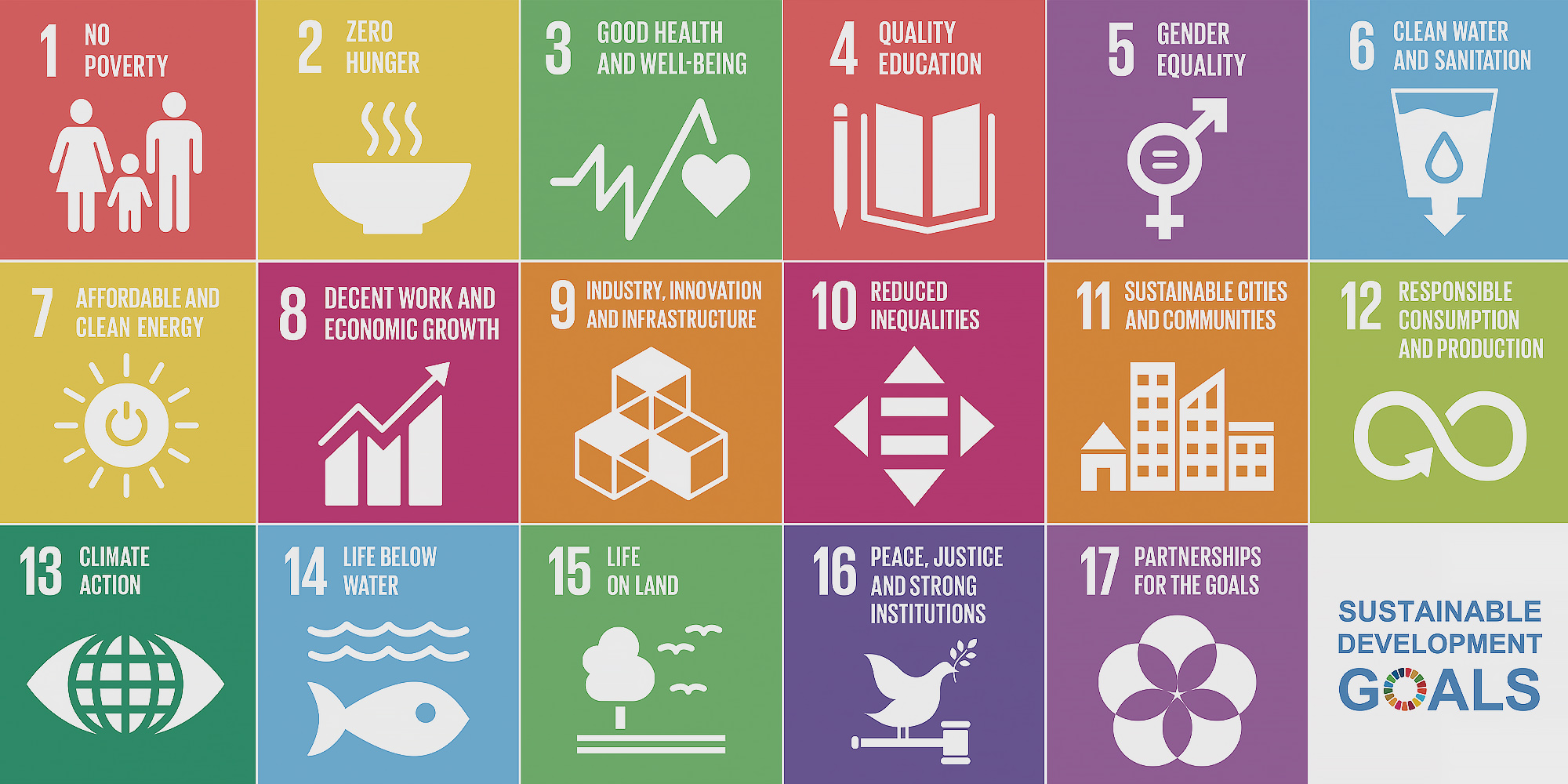 The three key pillars for our CSR initiatives are employee wellbeing, environmental protection and community betterment. From diabetes awareness and blood donation drives to beach clean-ups, our expansive CSR efforts aim to improve lives and motivate positive change. Similarly, our community outreach work with joint venture partners such as Unilever align with the UN's 17 Sustainable Development Goals that aim to tackle climate change and ensure universal peace and prosperity by 2030.
Before pandemic protocols came to being, we collaborated with Unilever for their 'Share a touch of love' campaign for our Ramadan clothes donation drive. This ensured that the 2000+ items of clothing contributed by our employees were washed and neatly packed before collection by charity organizations such as Emirates Red Crescent.
Personally, I have always believed CSR should work to catalyze change that impacts present and future generations, creating a culture of transformation. One tangible ESAG example is our stance on female empowerment. This year as part of International Women's Day, we focused on empowering young girls so that they are not afraid of challenging labels and stereotypes. As part of the campaign, we asked four fathers from ESAG how they inspire daughters to believe in their abilities in an effort to create a gender equal world. Responses from the young ones and the interactions were heartwarming.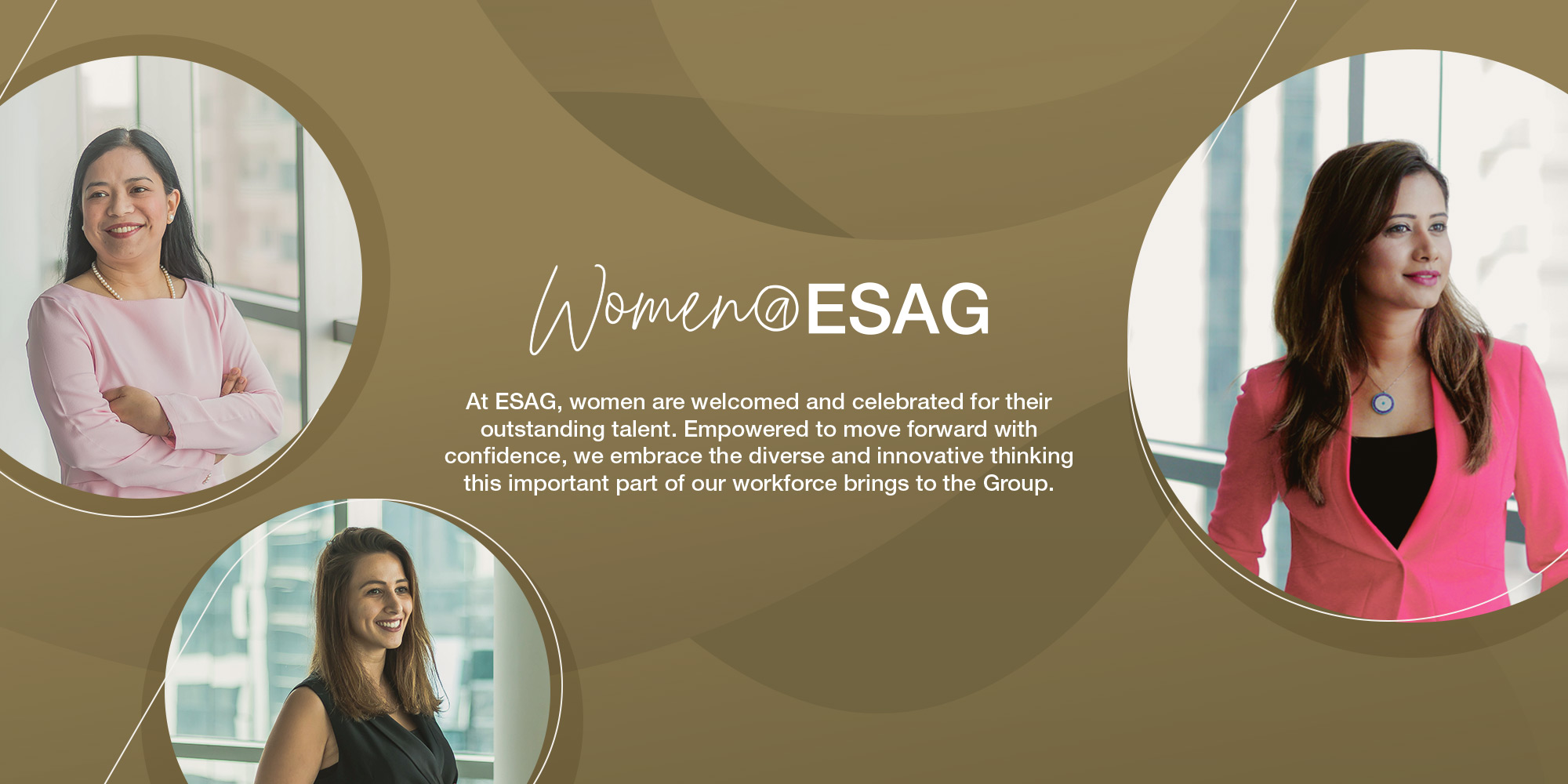 At the core of our ideals is our Women@ESAG initiative, developed over the years to create an environment where our female staff can reach their full potential both at home and in their careers. From personal development pathways to leadership opportunities, we are generating change for the good. ESAG is one of the first private sector companies in the UAE to provide employees with a 90-day fully paid maternity leave. This maternity benefit has positively impacted our employees' family life and increased productivity levels at work.
At ESAG, tolerance is another key aspect of our CSR outreach. For us, tolerance means adopting an open mind during interactions with others who are unlike you. Embracing differences promotes greater understanding. Highlighting the importance of moving beyond cultural stereotypes that create unconscious barriers or shining light on biased views that label gender specific professions; our social media campaigns continue to encourage changing mindsets.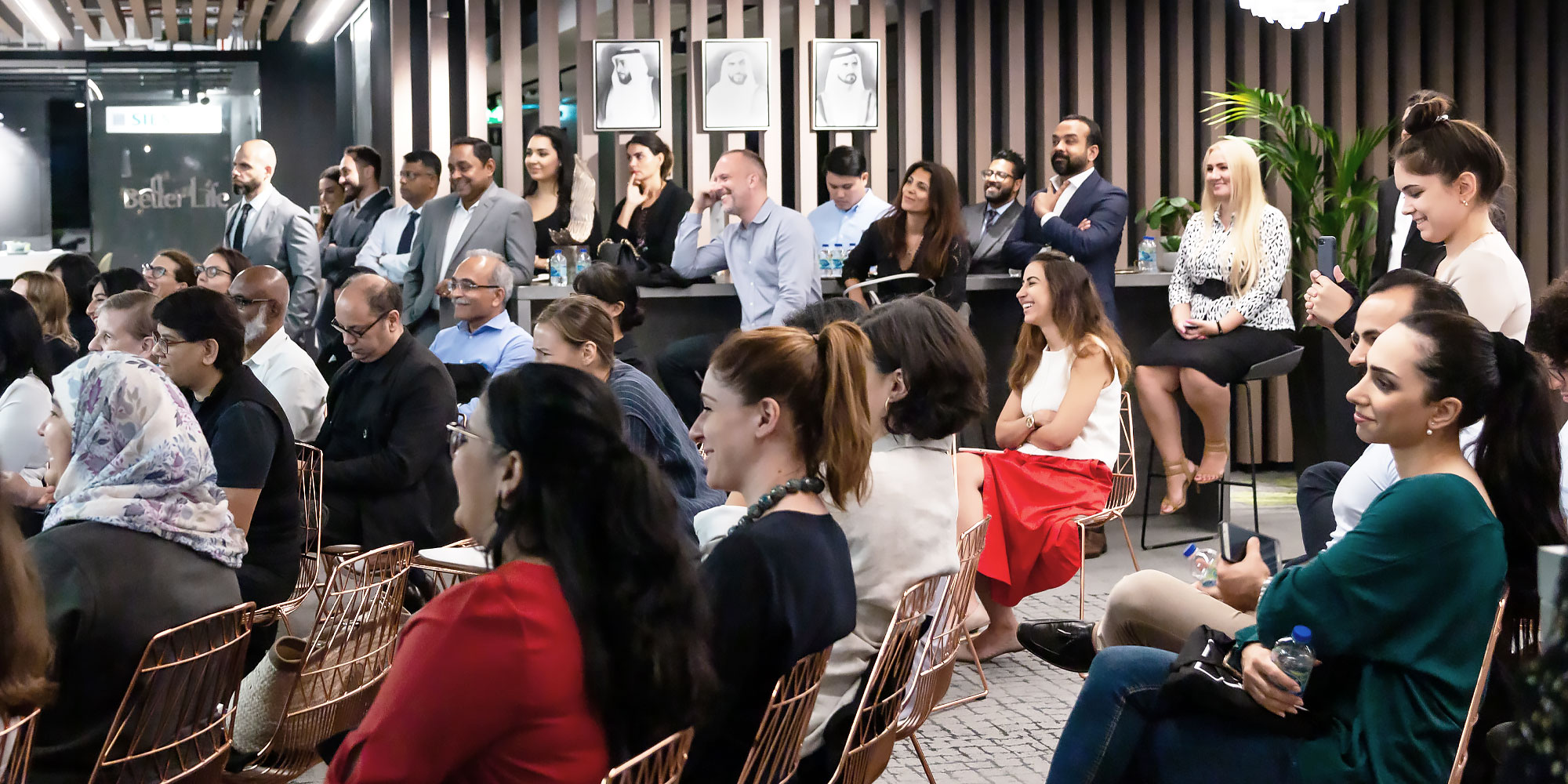 Arts and culture are potent contributors to community, and social change. The new vision of Dubai Culture, will consolidate the Emirate's status as a global destination for culture, innovation and talent. It is important for us to support this vision by reinforcing this creative environment. In that vein, our 'Art of Dialogue' platform has promoted local culture, enabling both Emirati and regional artists to have greater voice and thrive within our fast-evolving world.
Organizations globally are tackling pressing issues in their own ways. From oil conglomerates to household names such as Lego, Starbucks and more, established international brands are pursuing positive social and environmental change which will impact people and the planet — without sacrificing profit. In our modern world, revenue growth and shareholder value are only two aspects of the big picture — collectively we need to look at the entire canvas.