2023: A Year of Optimism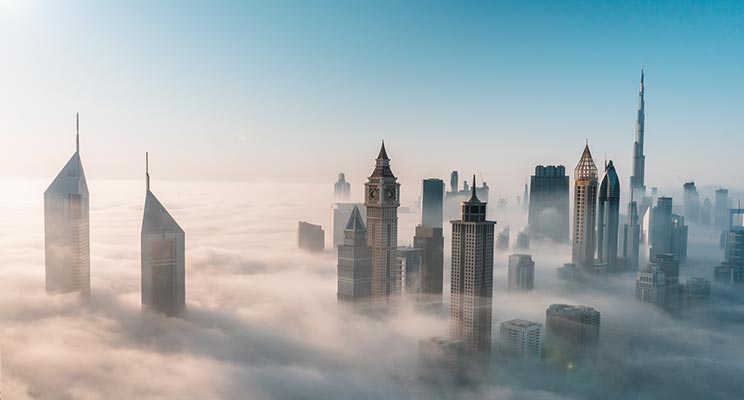 There is no doubt that businesses have a lot to look forward to in 2023. While recessionary headwinds are impacting many parts of the world battling with spiralling costs, rising inflation and falling investments, we in the GCC – and particularly the UAE – are in some ways cushioned against these daunting challenges.
The World Bank has forecast that the UAE's gross domestic product will grow by 4.1 per cent this year, benefitting greatly from the strong recovery of our non-oil economy, the country's increasingly favourable business climate and well developed infrastructure.
Further, we have sage guidance on where to focus our energies in 2023, with HH Sheikh Mohammed bin Rashid, Prime Minister of the UAE and Ruler of Dubai, setting out the nation's five key priorities for the year. Supporting these factors, we should strive to consolidate our national identity, champion the environment and sustainability, develop the education sector, boost Emiratisation policies and expand global economic partnerships.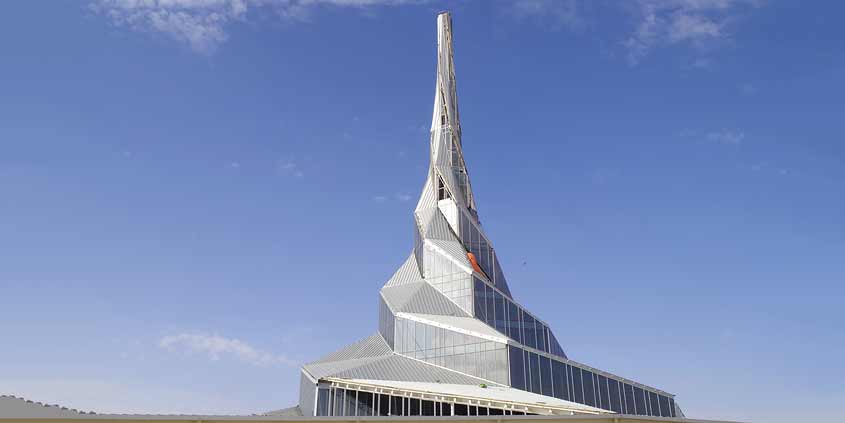 Being prepared and adaptable is the key fundamental to any type of business growth. Supply chains worldwide are challenged by disruption emanating from geopolitical shifts. It also means that we must also be open to new opportunities and alternate avenues to ensure that business is not disrupted.
At ESAG, we are well prepared to meet the challenges of 2023 and the opportunities it brings. Our family business has undergone a smooth succession process and has a growing focus on governance. This is a critical aspect in the GCC region where family businesses are innovation powerhouses accounting for more than 90 per cent of the private sector and generating almost 70 per cent of employment.
The Group will also benefit from the new family business law, which follows best international practice, enhances the country's corporate governance infrastructure, and will spur economic diversification by attracting investment in key sectors.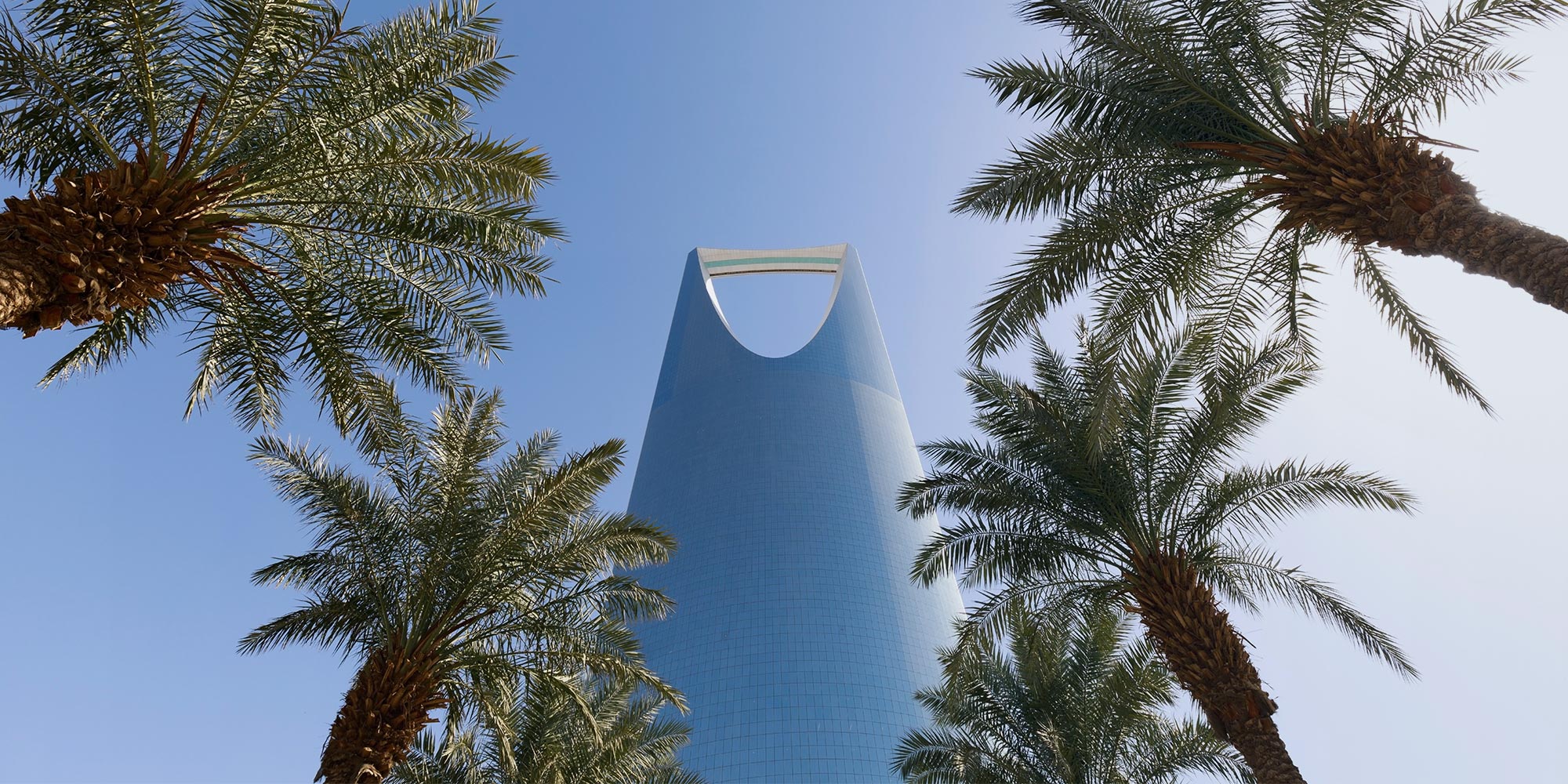 We have also developed ESAG2025, a roadmap focussed on diversity and intrapreneurship, which outlines our purpose and core strategic objectives for the next two years and reinforces our business values of empowerment, integrity and diversity.
Our roadmap will see us seek growth through acquisition locally and within the rapidly evolving Saudi Arabian market. Throughout our 62-year history, we have proven to be a reliable and agile partner, and our Group's business representation portfolio now spans over 370 leading international brands. This track record, and our ability to adapt to change, will stand us in good stead for new partnerships.
We have set out to achieve consistent growth this year, through operational consolidation, investment in large-scale real estate projects, and a concerted push to utilise e-commerce platforms that will drive customers to our products and services online. We will also invest in bricks-and-mortar stores and showrooms that promise a strong experiential focus to engage buyers and reinvigorate retail.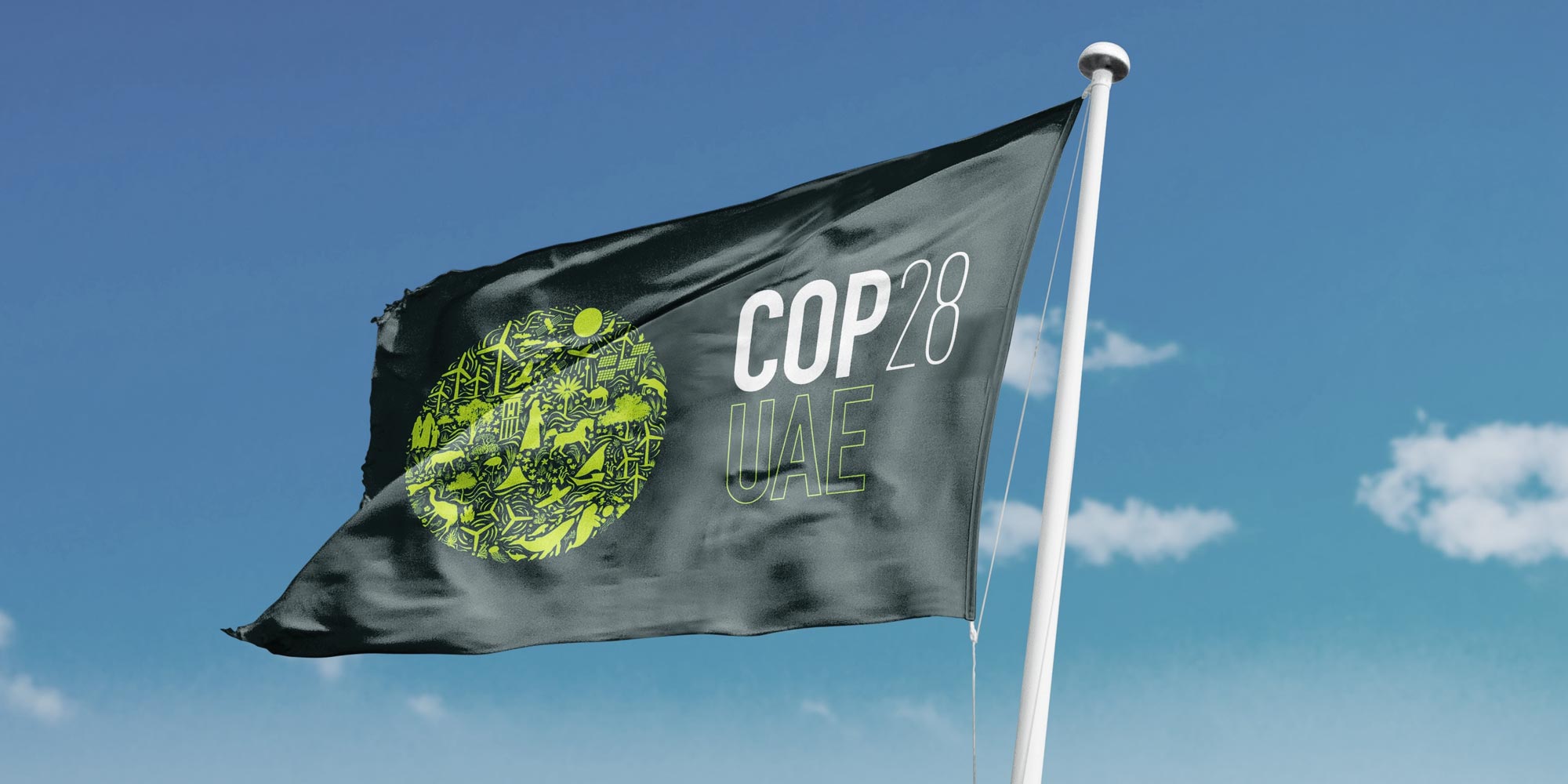 More and more businesses are being introduced to the multi-faceted and allpermeable benefits of ESG like attracting talent, targeting future consumers, facilitating brand-enhancement and innovation. Overall, ESG equips the business to become resilient in the current and possible future scenarios. Our commitment to ESG policies will be strengthened, as we ready to support the various initiatives in a nation readying to host COP28 in November.
ESAG intends to achieve further growth by continuing our self-sustaining evolution and transformation as we remain watchful for the changes that will occur in the next decade and beyond. We will drive our businesses forward with the goal of making 2023 a year of major evolution and transformation.
Time and again the UAE has proven its ability to innovate and thrive through our common purpose of creating a flourishing business environment and enabling local companies to excel at home and abroad. We will do so again.