Summer Internship programme
Open to students pursuing undergraduate, advanced degrees, and MBAs, our internship provide real-life work experience. You will play a key role in one of our diverse teams and work together with our clients to solve their challenges. The added benefits include gaining world-class training and feedback to help plan your future career.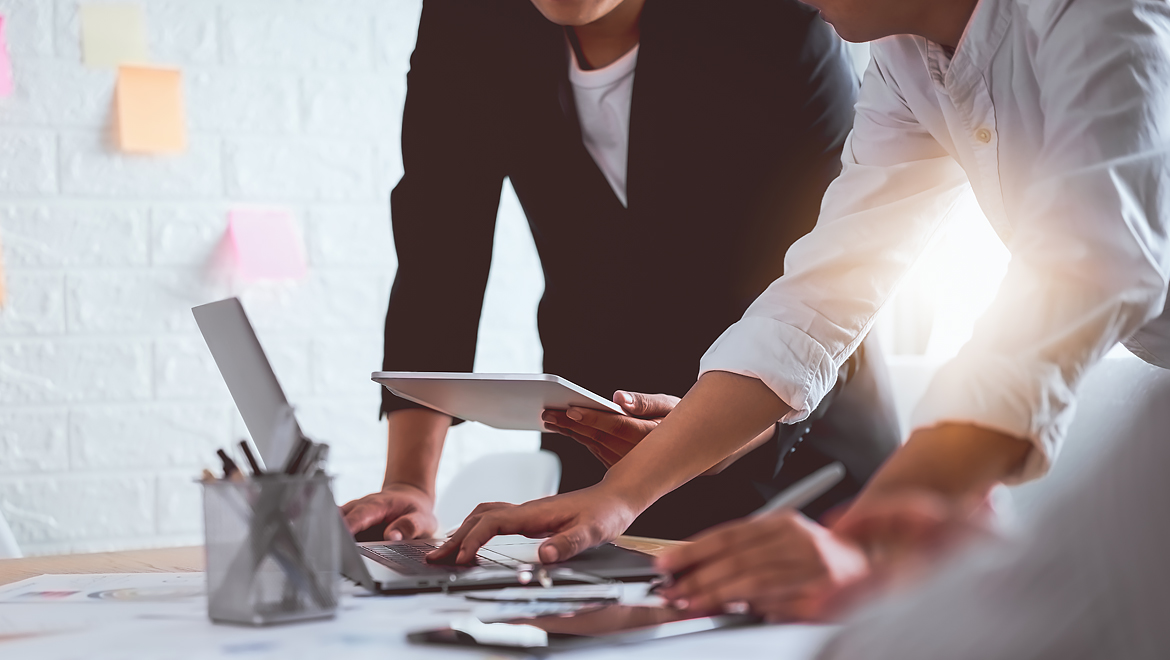 What we offer?
Full-time internships (8-hour work days with programmes ranging from six weeks to six months). A letter of internship will be provided at the end of successfully completion.
Who are we looking for?
Dedication, talent and enthusiasm are pre-requisites, as is a good understanding of our business and English proficiency. Graduates should feel comfortable in a multicultural environment with international teams.
JOIN US TODAY
We value diversity, integrity and promote inclusivity. Ready to push your boundaries and excel?
APPLY NOW